See on Scoop.it – Learning Happens Everywhere!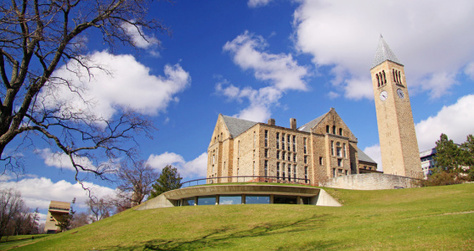 Cornell launches online executive training program to edge out other Ivies …
VentureBeat
Bad leadership is like the proverbial iceberg that sunk the Titanic — it doesn't matter how strong the ship is if it's being steered into disaster.
miracletrain 夢想驛站's insight:
American businesses spent a whopping $131.3 billion on corporate training initiatives last year. The goal is to groom existing employees for higher-level roles by teaching them management skills and developing their knowledge, techniques, and professional networks.
Most of the elite business schools in America offer executive education programs. They cost thousands of dollars and require people to take time off.
Another option are the massive open online courses (MOOC) like Courseraand Udemy, which offer leadership and management classes that are more convenient and cost-effective. Proulx said that these courses are designed to the broadest audience possible, so they don't offer that much value to people who have already moved up in their careers.
Redshift strikes a balance between the two sides of the spectrum, so accessibility doesn't have to come at the cost of quality, and vice versa.
See on venturebeat.com